Visibility
Choose from clear or tinted skins to control the visibility as required for your project

Solar control​
Options such as Coated and tinted work to control the room temperature.

Thermal insulation
Argon gas with a SuperSpacer are less conductive and work to slow heat transfer for more insulation.

Energy saving
Insulated Glass Units are naturally more energy efficient than single glazed units due to their solar control and insulation.
FLOAT (4-10mm)
Clear
Grey
Crystal Blue
Green
Annealed, toughened or heat strengthened Option of heat soaking
LOW-E COATED (4-8mm)
EnergyTech

™

SolTech

™

Evantage

™

Glassworks' exclusive range of high performing low-E: LoE³-366®, LoE³-340®, LoE-i89® and Optitherm
LAMINATE (6-12mm)
Clear, Cool Blue, Grey, White Translucent
ComfortPlus

™

Clear, Green, Grey, Neutral
Optiview® – All annealed or toughened Option of heat strengthening
6, 8, 10, 12, 14, 16, 20 mm
FILL
100% Air (standard)
90% Argon/10% Air (option)
SPACER
Aluminium (standard)
Optional SuperSpacer (option)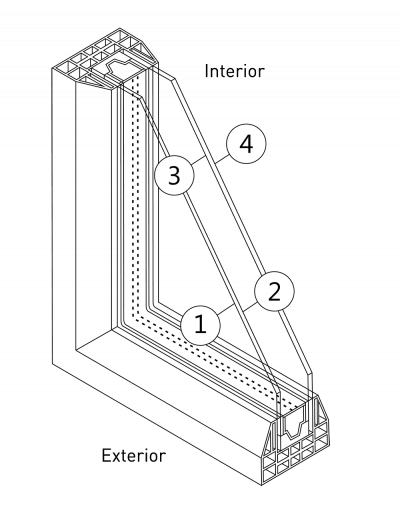 A few example glass make-ups shown below. Please contact Glassworks if you require data for a specific make-up that is not represented here.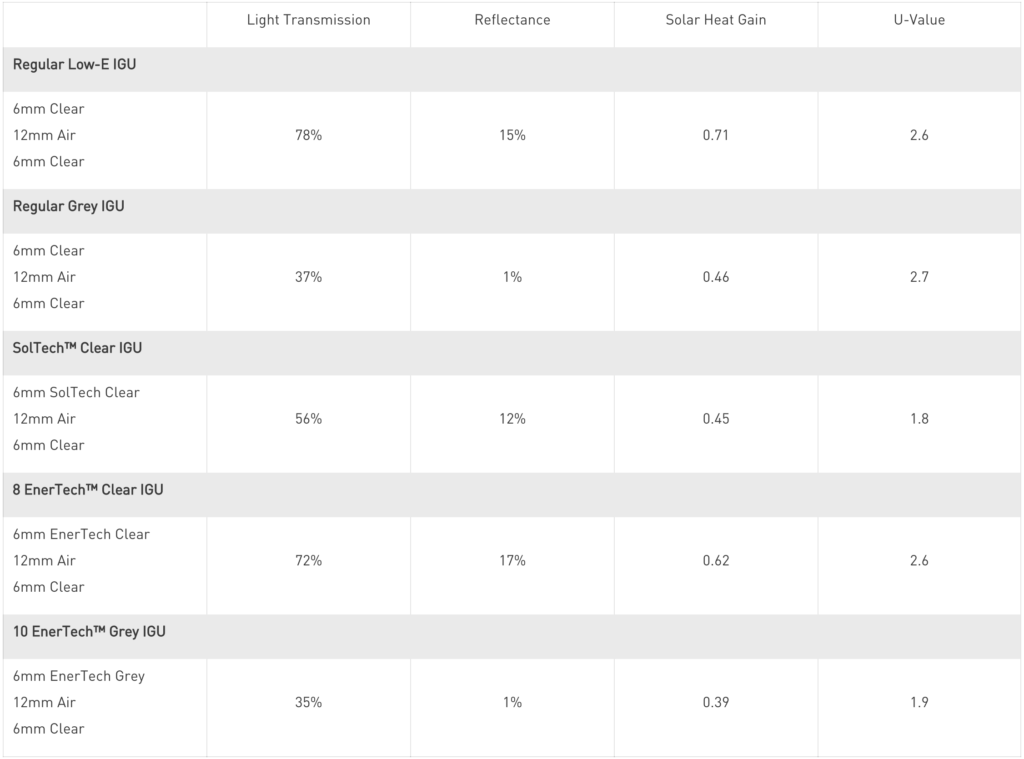 Light Transmission

Reflectance

Solar Heat Gain

U-Value

Regular Low-E IGU
6mm Clear
12mm Air
6mm Clear

78%

15%

0.71

2.6

Regular Grey IGU
6mm Clear
12mm Air
6mm Clear

37%

1%

0.46

2.7

SolTech™ Clear IGU
6mm SolTech Clear
12mm Air
6mm Clear

56%

12%

0.45

1.8

8 EnerTech™ Clear IGU
6mm EnerTech Clear
12mm Air
6mm Clear

72%

17%

0.62

2.6

10 EnerTech™ Grey IGU
6mm EnerTech Grey
12mm Air
6mm Clear

35%

1%

0.39

1.9
Centre of glass calculated using LBNL Window 7.3 based on NFRC 100 environmental conditions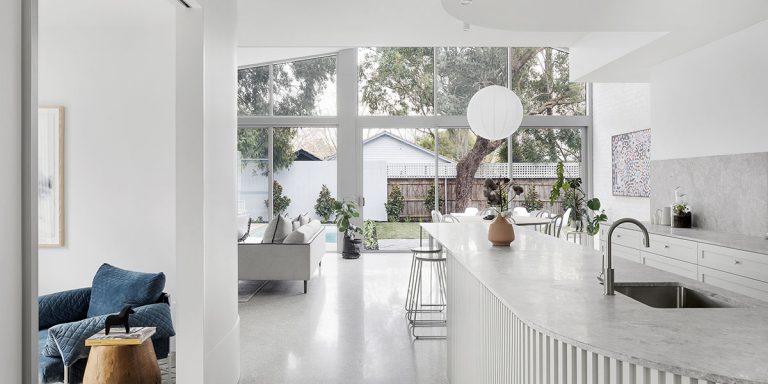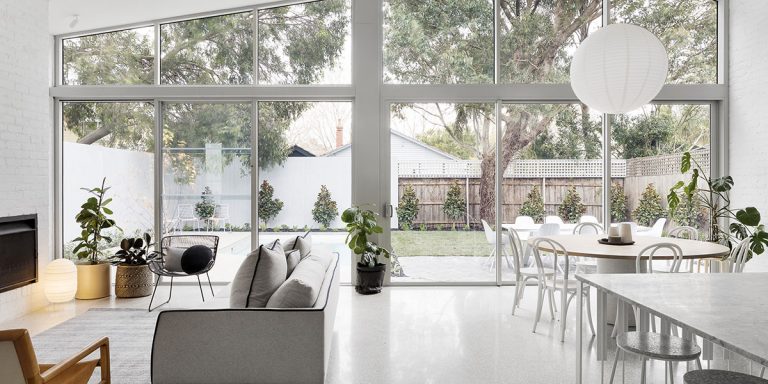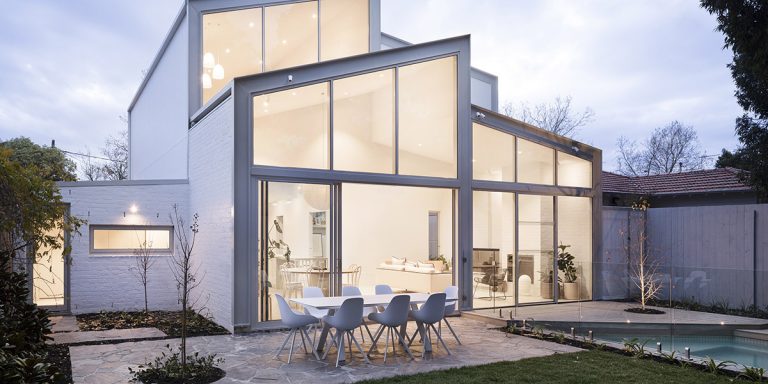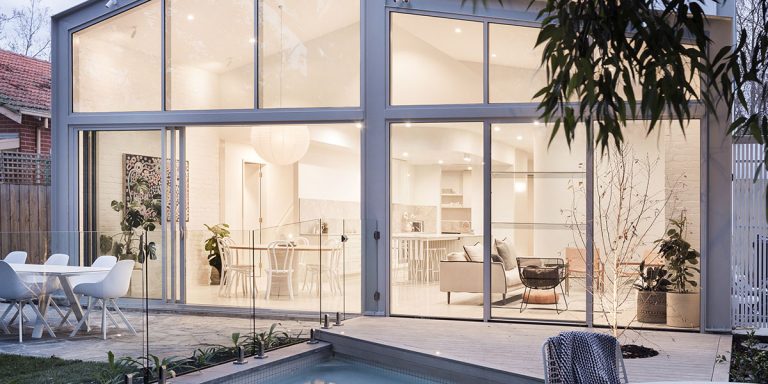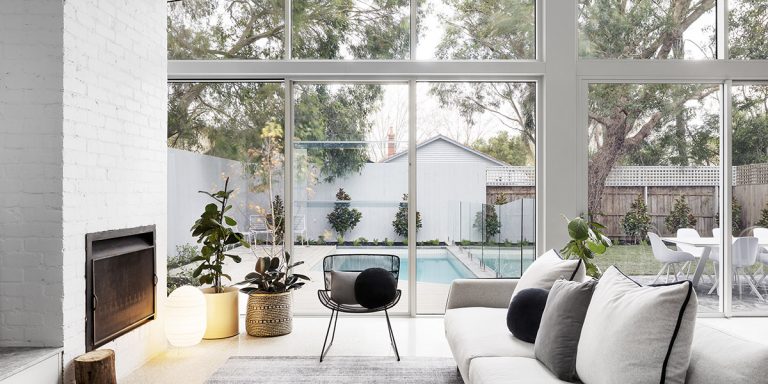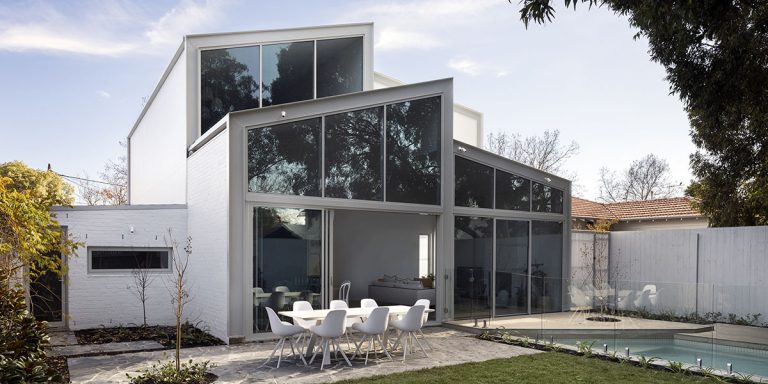 Please note that Glassworks is a glass manufacturer and not a glazier or window supplier. We supply the glass to the industry only.