SPECIALTY LAMINATED GLASS
Glassworks' Dandenong facility is home to one of the most sophisticated laminating lines in Australia able to produce a variety of custom laminated glass panels according to our customers' specific needs – decorative, security, structural and performance ratings.
DECORATIVE LAMINATED GLASS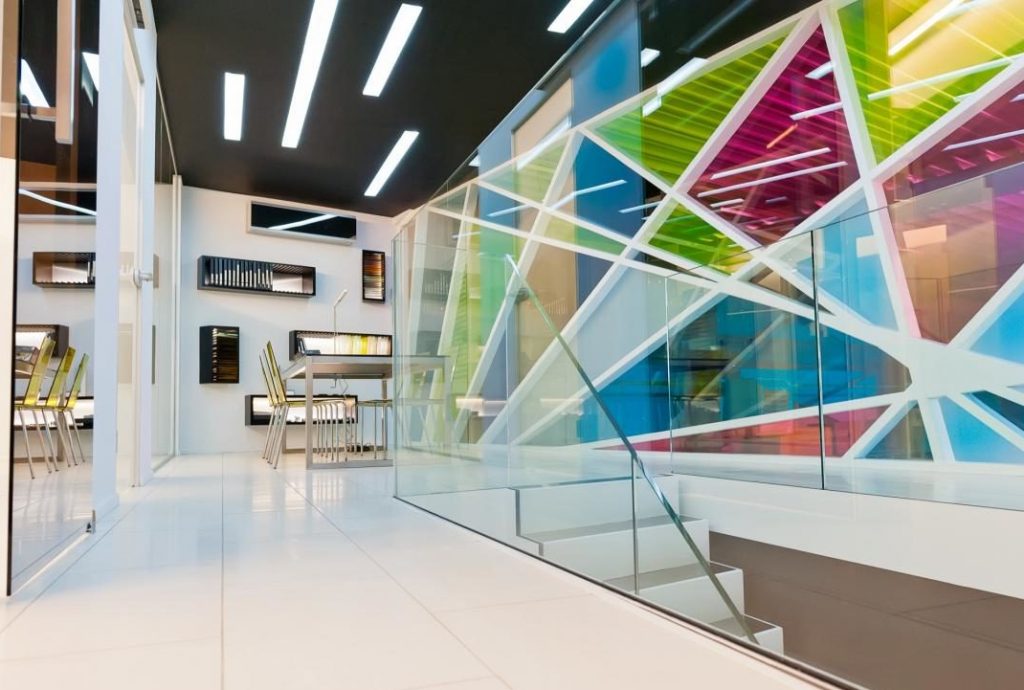 Custom laminated glass with Vanceva Color interlayers for the most vibrant facades and interiors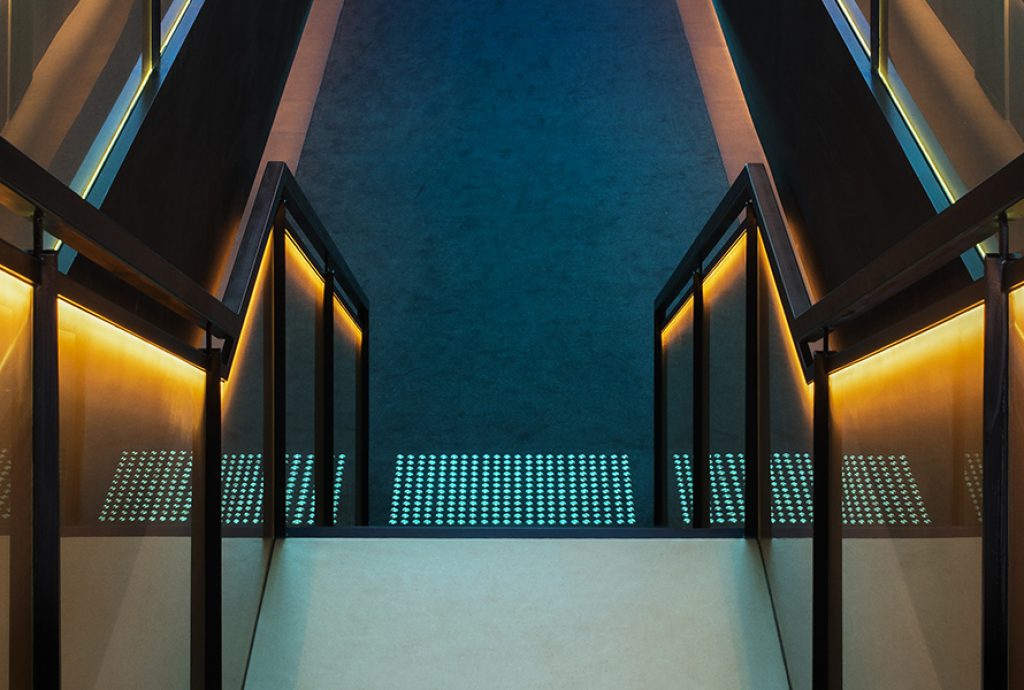 A quality mesh from Switzerland laminated between glass for the most elegant results.
STRUCTURAL & SECURITY GLASS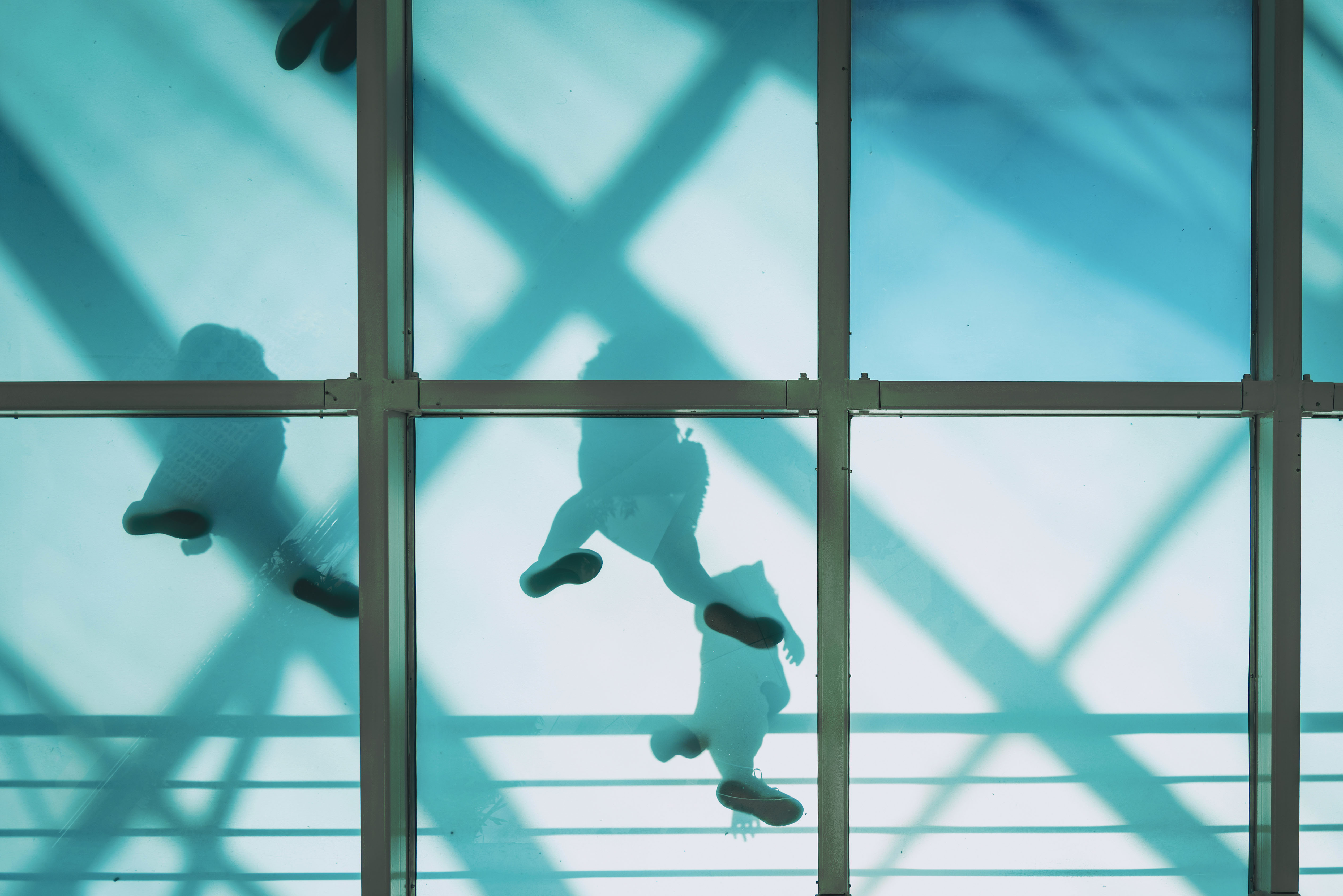 Custom laminated glass with structural interlayers to meet rigorous engineering requirements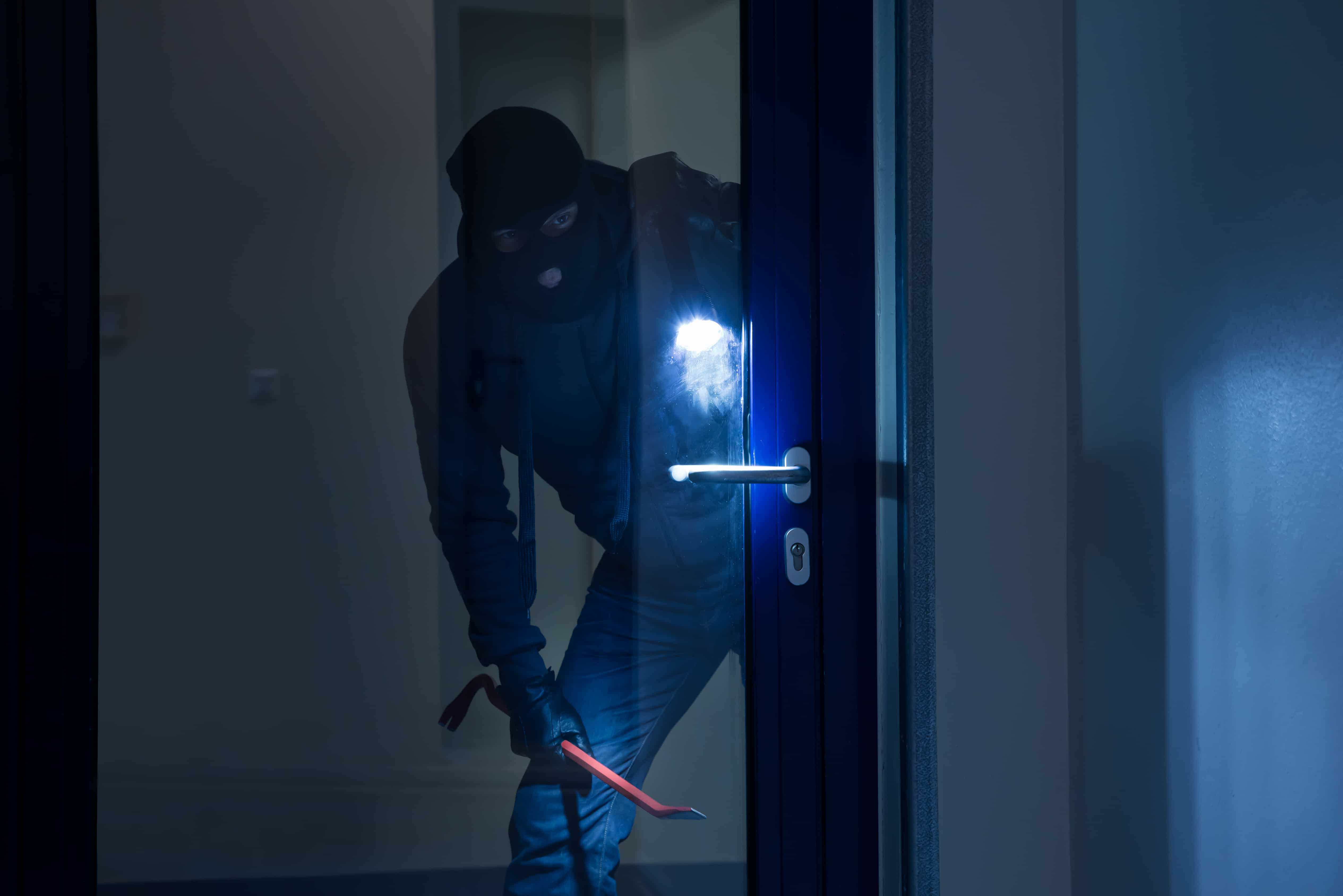 An intrusion resistant laminated glass incorporating toughened/heat strengthened glass and anti-theft interlayers
Please note that Glassworks is a glass manufacturer and not a glazier or window supplier. We supply the glass to the industry only.