At the forefront of performance driven glass to reduce energy consumption and increase thermal comfort, Glassworks are proud to have a range of the most advanced glass technologies with proven performance figures that are second-to-none.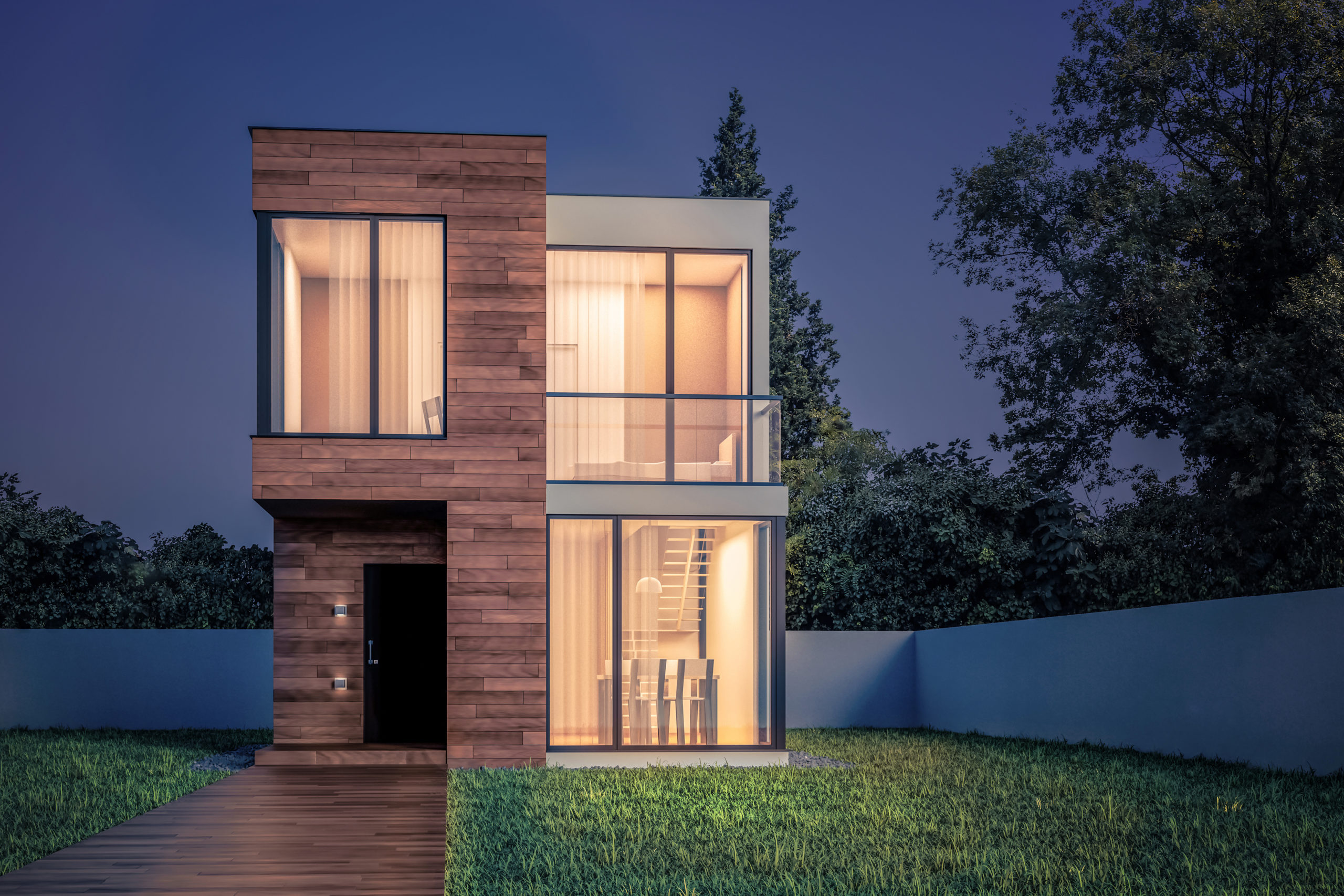 Customised IGUs for a variety of applications in various colours and thicknesses.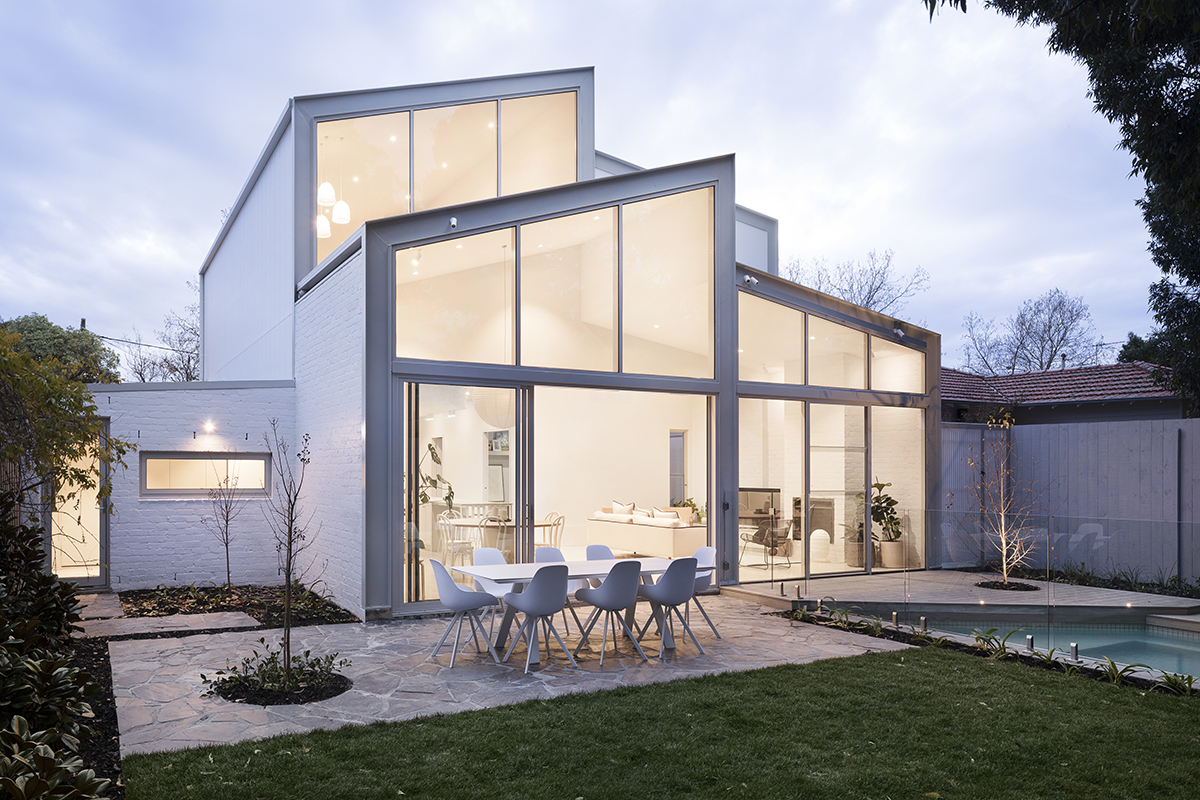 A range of versatile IGUs with various Low-E pyrolytic coatings or acoustic laminates.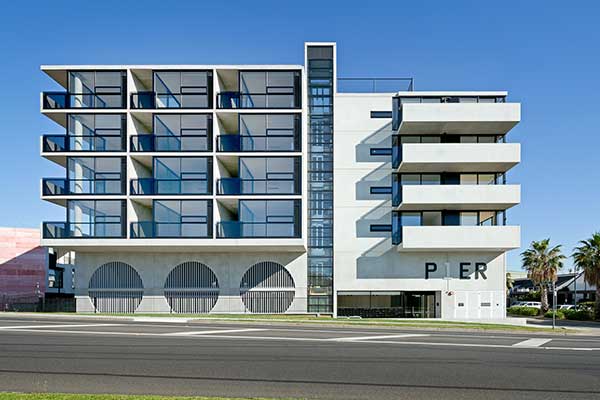 A super clear and insulating low-E perfect for colder climates at the perfect price point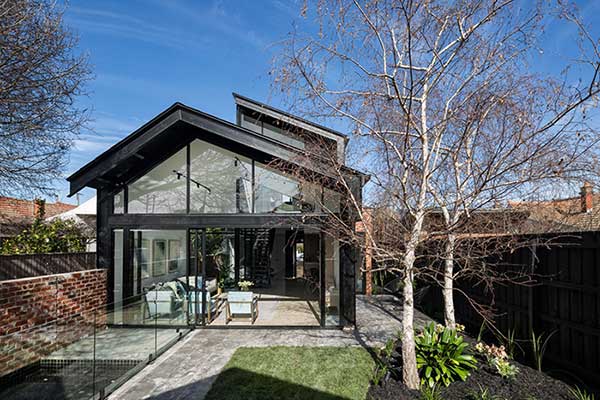 A smoother and clearer low-E glass able to be single or double glazed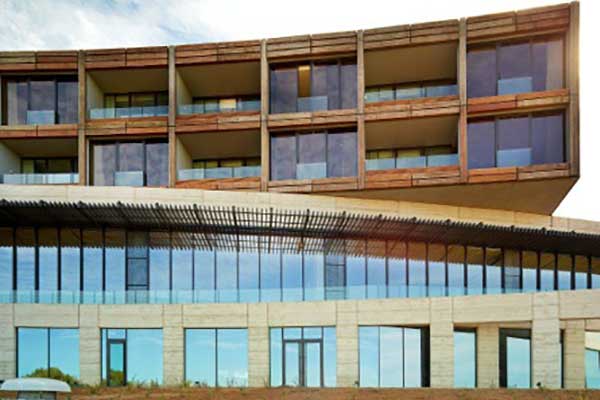 A neutral coloured triple silver low-E offering the ultimate balance of year-round thermal comfort and visibility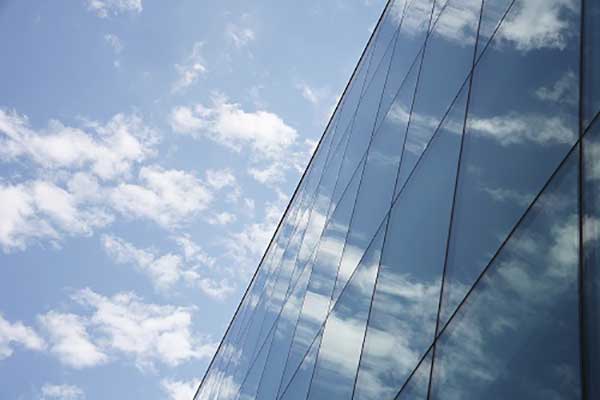 A blueish coloured triple silver low-E with superior solar control for commercial facades
PERFORMANCE DATA DEFINITIONS
Please note that Glassworks is a glass manufacturer and not a glazier or window supplier. We supply the glass to the industry only.