We know a thing or two about glass, advanced coating technologies and how to specify and glaze the best windows for your project. This section guides you to a heap of handy information so you can become an expert too.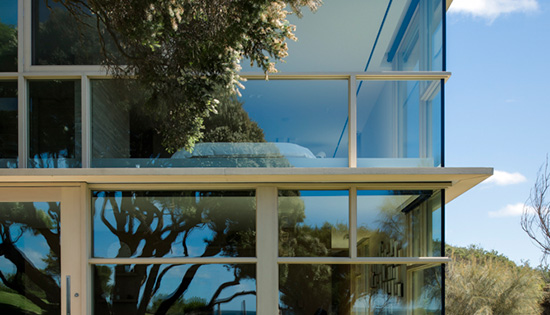 Low Emissivity (Low-E) glass is essentially an invisible metallic coating applied to the glass surface to enhance its insulating properties, naturally regulating building temperatures.
Glassworks is proud to offer a variety of pioneering Low-E products exclusively to the Australian market, each embodying different performance features for different applications.
A patented invisible titanium dioxide layer with photocatalysis and anti-static properties. Neat helps windows stay cleaner for longer than uncoated glass by reacting with the sun's UV rays breaking down organic pollutants through a process called photocatalysis. Water sheets off the glass, rinsing away decomposed materials materials and leaving windows cleaner.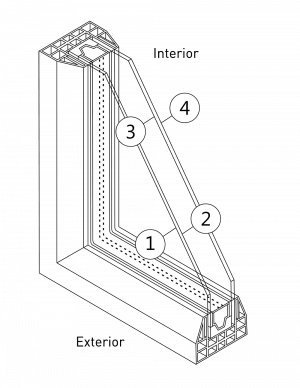 IGUs are double glazed units with inherent thermal insulating properties which can also incorporate a Low-E coating for optimum performance.
The spacers (Argon or Air) and the surface on which you apply the Low-E coating results in different performance suitable for different conditions. Glassworks also offers a SuperSpacer which further slows the heat transfer through the window for an even more insulating effect.
When it comes to glass, it's not quite a case of "one size fits all". The suitability of a given glazing product is dependent on a variety of factors such as climate, building elevation, surroundings and building requirements.
But don't worry, we've got a few tips and tools in place to aid the decision process, whether you're a home window enthusiast, a builder or an architect looking to advise your client.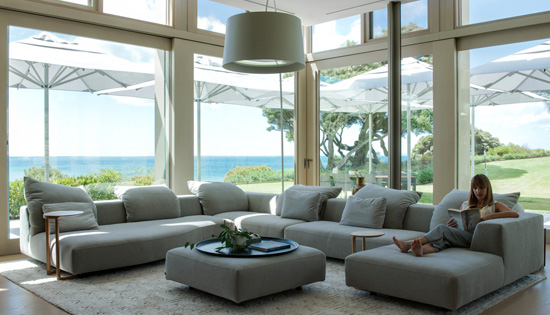 Download and save an electronic version of our many product brochures with all the technical information you may need.
Our residential and commercial low-E glass guides are handy to refer to when choosing the best glass for your project.
All our research in one location, the growing collection of whitepapers offer in-depth insights into all things glass in terms of energy efficiency, thermal comfort & health.