Servicing nearly all glass needs, our main areas of manufacturing are custom glass laminating, double glazing, 
toughening/heat strengthening and other glass processing.
We utilise the best technology and machinery from around the world to provide high performing, customised glass solutions with over 90 percent of all materials sourced locally.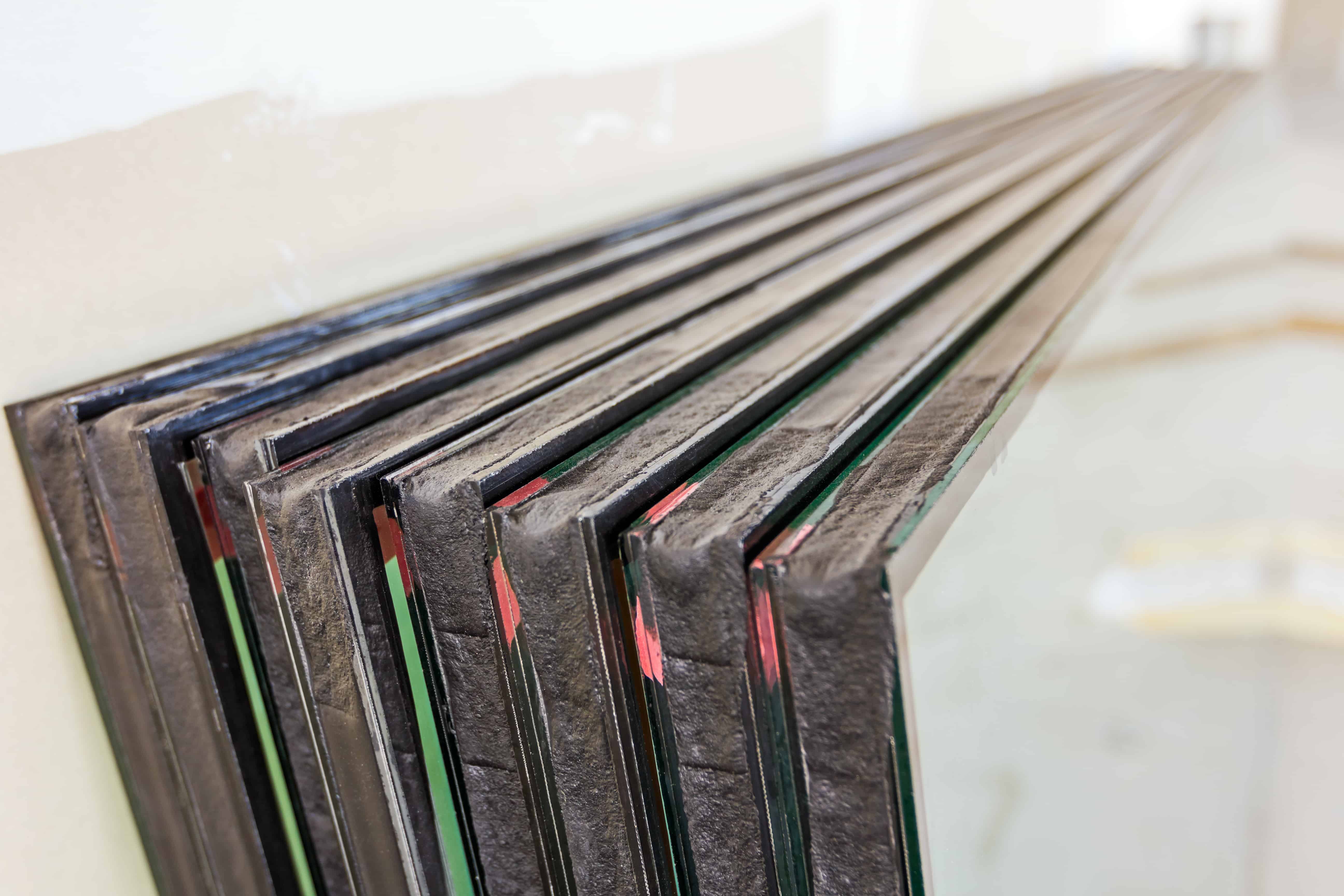 Learn about our double glazing/IGU capabilities including sizes, spacers and coatings available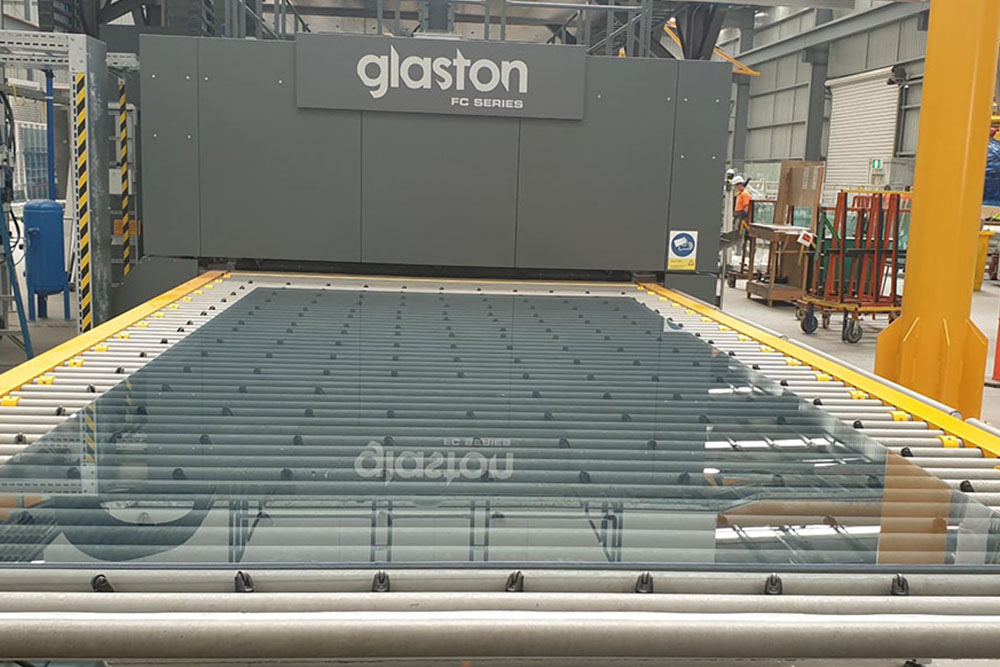 View our toughening and heat strengthening capabilities and requirements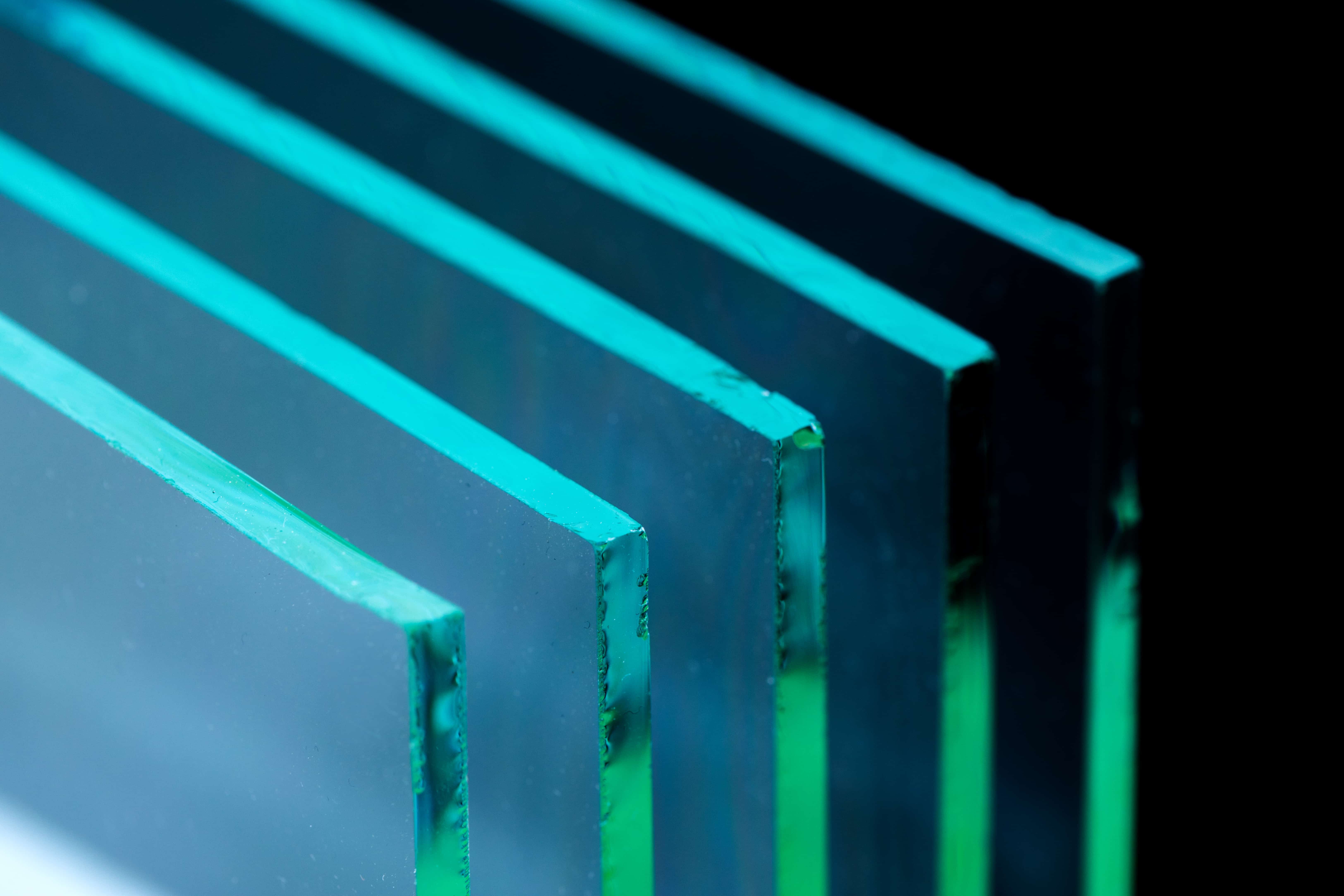 View the full gamete of cutting, holes and edge work options available
Please note that Glassworks is a glass manufacturer and not a glazier or window supplier. We supply the glass to the industry only.